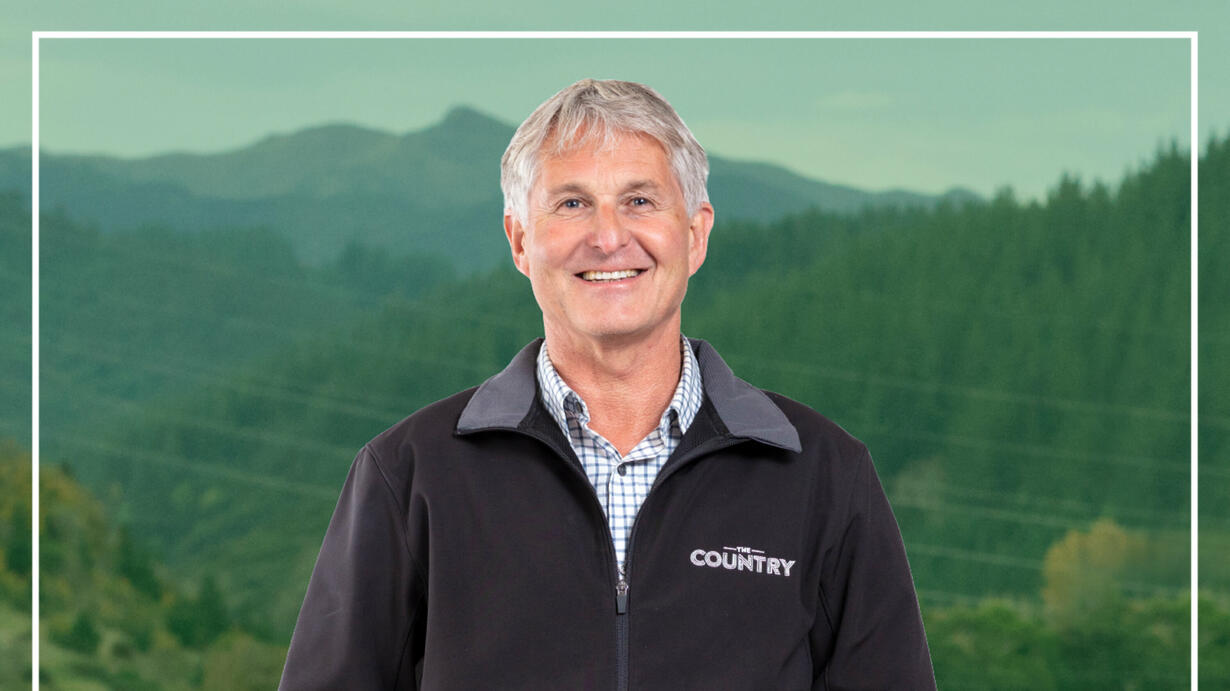 Sir Don McKinnon talks to Jamie Mackay on Radio
On Thursday's show (Bastille Day – with Ro hosting from home with the 'Rona and Jamie off playing golf), Jamie left a pre-recorded chat with Sir Don McKinnon to play and the feedback was incredible!
Sir Don, a legend of NZ politics (Deputy PM 1990-96), was making his way to France to help raise awareness and money for a museum in Le Quesnoy to commemorate the liberation of town on November 4, 1918, by NZ troops, just a week before the Great War ended. It's honestly such a great yarn.
Read More